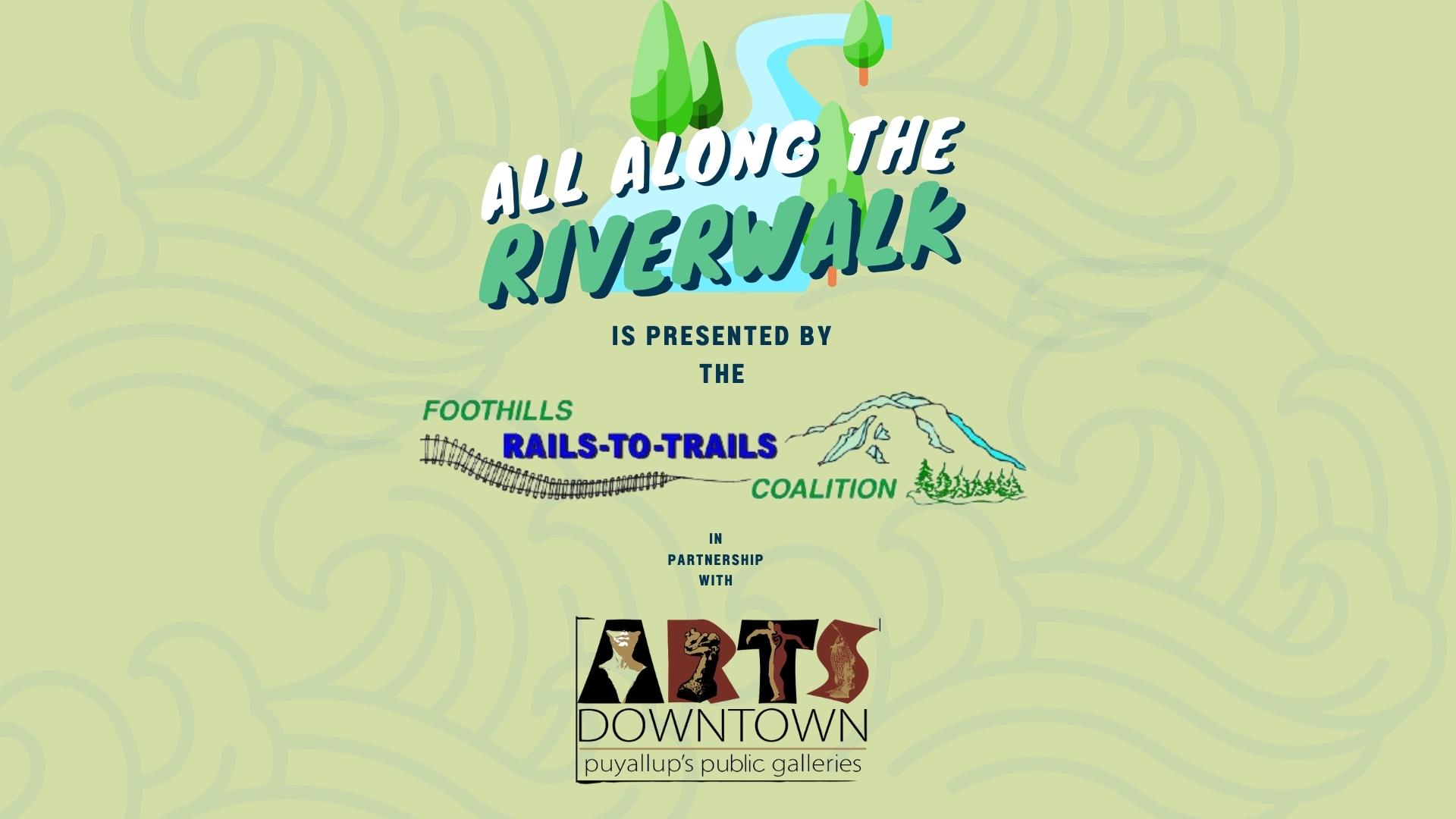 The Friends of the Puyallup Riverwalk are seeking community support for our 2023 All Along the Riverwalk Arts and Education Festival. 
While our inaugural Festival began with a combination of in-person and virtual events in 2020, with the support of the community, we brought the festival out in full force in June of 2022. Now we have transformed it into an annual event people can look forward to year after year. Our next event is July 29th, 2023.
The Festival is a unifying force, bringing together partners across the county including the Tacoma Art Museum, Puyallup School District, and Pierce County Conservation District. We hope you choose to stand among these organizations by becoming a sponsor of the Festival. 
As we continue to organize, we hope to gain the support of municipalities, businesses and individuals from Ruston to Rainier.
If you're interested in becoming a sponsor of the All Along the Riverwalk Festival, contact John Hopkins at 253-973-7069.
Logos and additional information can be emailed to [email protected].

If you're interested in becoming a sponsor of the All Along the Riverwalk Festival, contact John Hopkins at 253-973-7069. Logos and additional information can be emailed to [email protected]